Cheering on the Cheerleaders
Hang on for a minute...we're trying to find some more stories you might like.
Cheer for La Joya's cheerleaders on December 8th as their show cheer competition is approaching quickly. The team has been working hard to perfect their routine to qualify for Nationals. Competitions will take place at Deer Valley High School. La Joya will begin at 8am.
Deer Valley is located at 18424 N 51st Ave, Glendale, AZ 85308.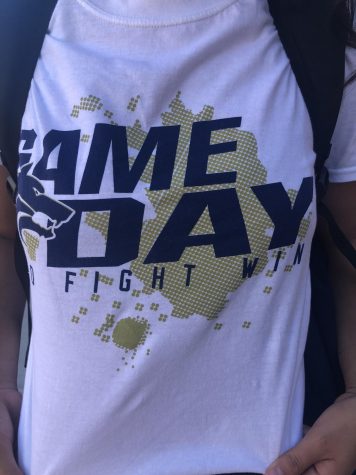 "I'm most excited to get the crowd motivated," said Haley Anaya, senior at La Joya High school and two year cheerleader, "I would tell students to get involved with the cheers. . . we have a great chance to go all the way this year for competition."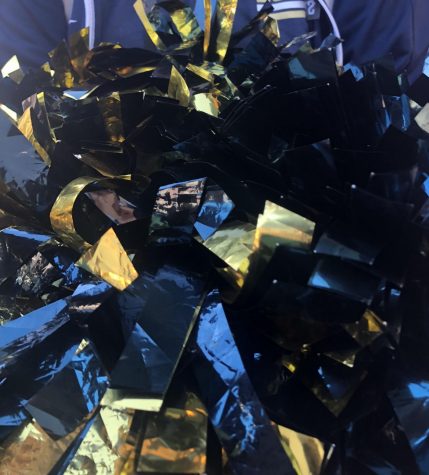 Entry is cash only and re-entry is not permitted; Adults- $12.00. Senior and military with ID- $10.00, Students with high school ID- $5.00.
"I'm most excited about making memories with other cheer girls and possibly competing in state comp," Said Ragan Parker, senior at La Joya and third year cheerleader, "Students going should involve themselves with the cheer chants."
Support the cheer team by coming down to Deer Valley High School and watch them compete against other schools.