Phoenix Rising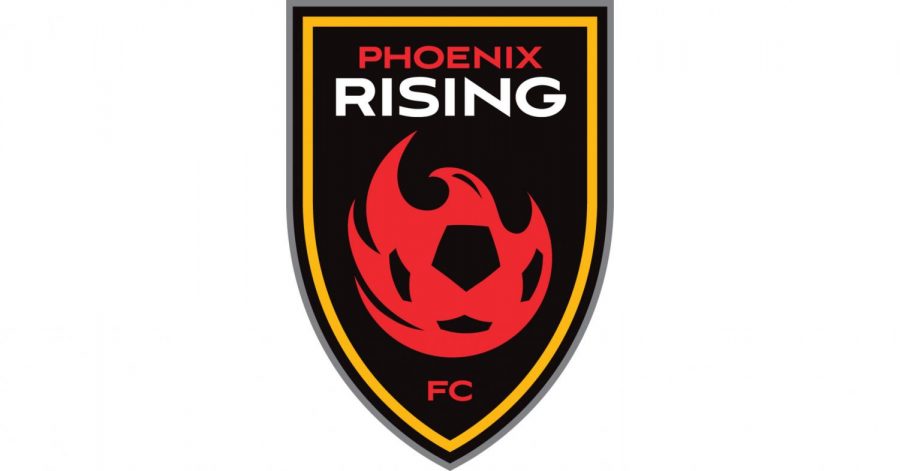 TEMPE- Phoenix Rising FC's incredible postseason run ended with a 1-0 loss at Louisville City in the United Soccer League Cup final on Thursday night.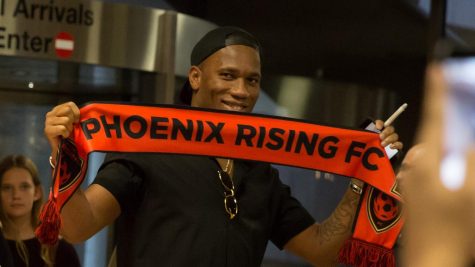 Rising won three straight postseason games in order to advance to the USL Cup final, including a pair of victories in front of record home crowds. An estimated 2,000 fans turned out for Rising's watch party at its stadium on Thursday evening.
But Louisville's Luke Spencer scored the game's lone goal about one hour into the game. Rising had several chances to tie in the final minutes but couldn't get the equalizer.
The game was the last for soccer legend and Phoenix Rising co-owner Didier Drogba. The 40-year-old former Chelsea FC star scored in each of Rising's three playoff victories. Fans watching in Tempe held their breath as Rising came close to scoring on multiple occasions. The Bandidos and Red Fury supporters sections were as loud as they typically are for Rising's home games. Winds in Tempe picked up in the final minutes of Thursday's game, bringing down of the two inflatable screens set up at the stadium. Drogba and Rising now await a big decision from Major League Soccer. Phoenix is one of 10 cities vying for two expansion MLS teams. There is no timetable for a decision on the allocation of those teams.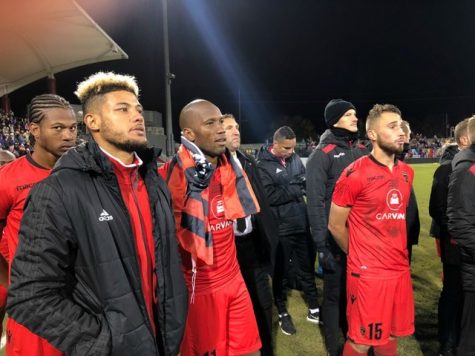 Phoenix Rising is an incredible, active soccer team that worked so so hard to make it to state but ended up not making it there. They had an amazing season had the experience on how it feels to win and lose. Teamwork makes the dreamwork!