Alberto's Story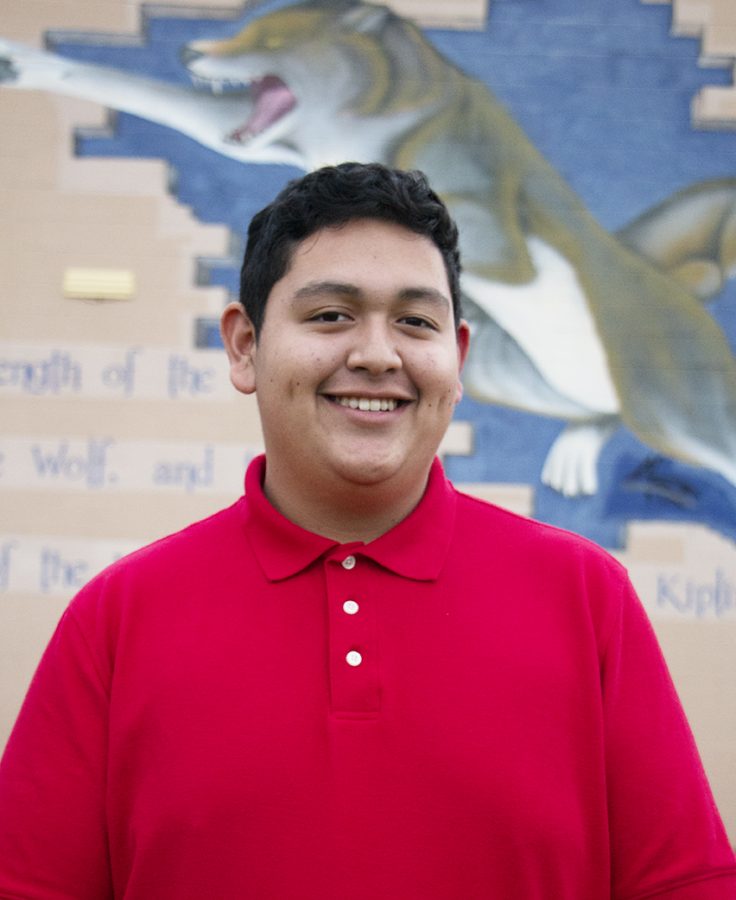 Alberto Pintor is currently a Junior enrolled here at La Joya Community High School he is the oldest of out 4 children, he is also first generation to go to college in his family because both of his parents weren't able to finish, that really got him motivated to keeping going.
He was asked, what's the hardest thing he's been through with maintaining school and the club he is recently in?
"I think the hardest thing is having to balance out high school with STUGO, band, and having college courses on the weekend." He said.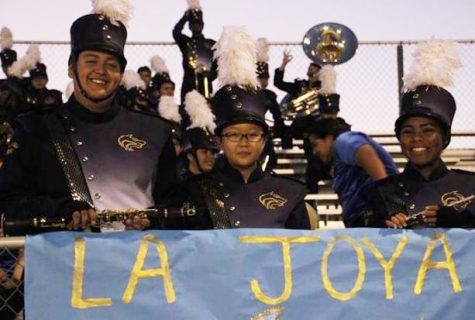 This is his first year in STUGO and he is Junior Class Treasure, also to top that he is in the school band for 3 years and he is assistant conductor he is proud to say that he gets to meet new faces and he also enjoys spending time with other students from different grade levels.
                                               Band's very first competition of the season.
He was asked, what does he like about his school?
"The best part about LaJoya is that it's not boring as how other schools are, people actually dress up for spirit week and when it's assembly day they go lobo out and it brings a lot of joy." He said.
what are his future plans after college? 
"I'm currently thinking about becoming a dental assistant just because I've seen how dental assistant enjoy what they do and I think it's something that'll be worth to study and learn about." He said.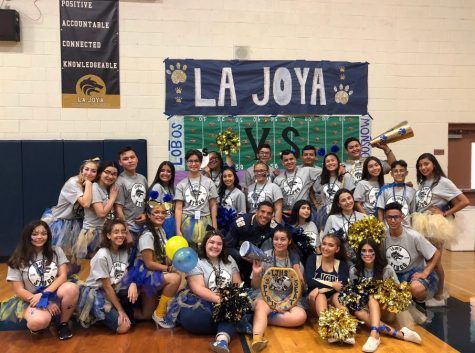 2018, Alberto's first year in STUGO