Ready to Kickoff the Football Season
AVONDALE- The fighting lobos have been at hard work over the summer, while they were pushing to better improve themselves some of the lobos were able to travel to California and they were able to bring home the winning victory of the San Diego State Passing Tournament.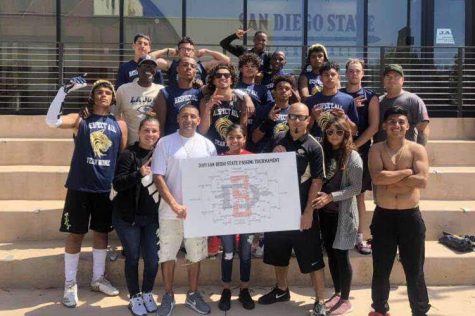 "Honestly, it made me feel like this team can actually do something special this year and that we can go far," said Zachary Blackwood. 
  In those moments when they were pushing themselves they had the ambition that they were in it to win it. With their new varsity head coach, Devin Dourisseau, he sees nothing but potential and he wants to show everyone what the fighting lobos can bring to the field. Football has helped players mentally and physically.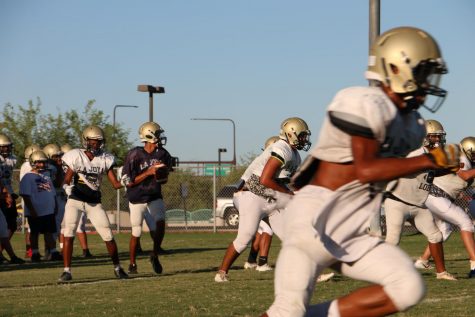 "It has helped me mentally because there are days I want to quit but I don't, even when it is hard and physically it has helped to stay in better shape," said Andrew Fernandez.
There are some lobos who continued to play football all four years of their high school careers. Some of the lobos see their football careers taking them far into the future or that football has taught them valuable lessons that they use through their every day life.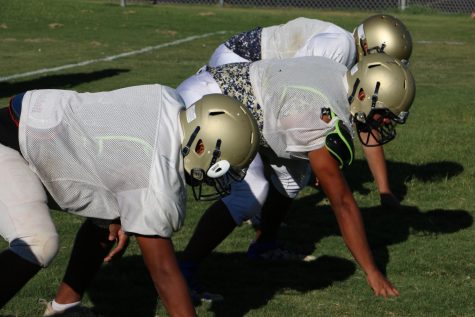 "I know it will help me on the field and off the field, with my future life and job. Football has taught me many life lessons and job lessons like to never be late, to not give attitude or to work as a unit. Those are all future career traits that I need," said Jordan Cerda.
As this year's football season is approaching quickly the fighting lobos are getting ready to show what they have learned and they are also preparing to make La Joya's name known. Their first game will be on August 30th at Maryvale High School so be prepared to go give the lobos and the school your support.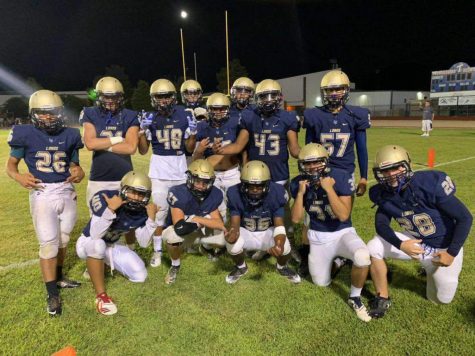 About the Writer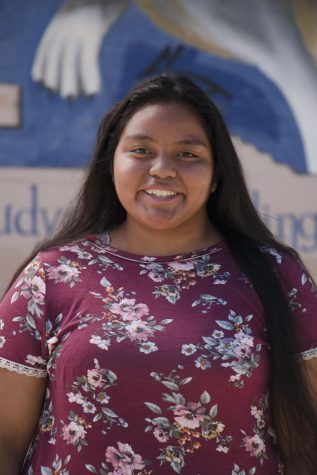 Tamali'i Nua, Staff
Tamali'i is a Sophomore who attends La Joya Community High School in Avondale, Az. In the two years she has been at La Joya, she has gained a great amount...