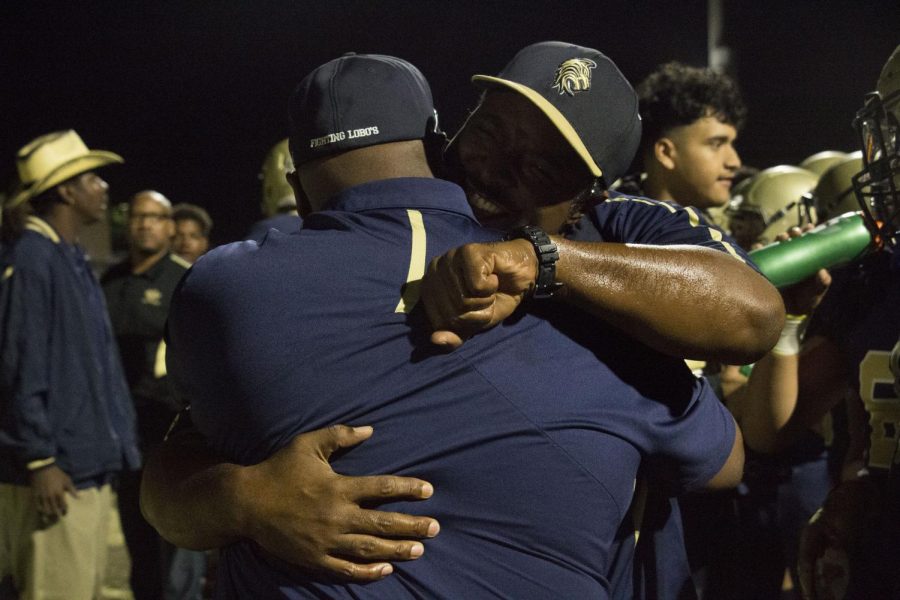 AVONDALE-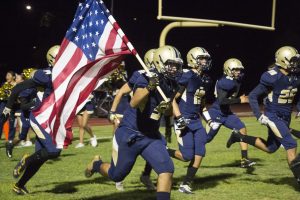 2019 is the year where our La Joya Football Team goes to championship, they have shown and put in work through this entire season, had their ups and downs, and drama in-between. Yet through all of that, they continued to strive for championships.
All of the brotherhood go to practice day and night all week and have shown us the determination and courage they have to where each player is saying "I want to play."
"It's been a while since La Joya has ever went to playoffs and I am really excited to be part of this team and leave my mark," Andrew Chavez-Gallegos said.
Every player has a story and a reason why they play football, our varsity team has reason to get on that field.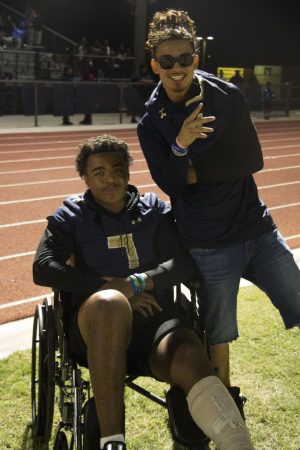 "I have so much passion for it and it's much more than just a game to me. I'm in love with the grind and as well as the reward at the end," Said Zachary Blackwood.
With each win costs something, Zachary Blackwood is out for the season due to a leg injury. Yet, players are still inspired to play for him and to win it all in the end. When wearing that helmet, you have a reason to put it on: family, friends,  and the loved ones who are not here with us today. It's what gets them motivated and and something to make them proud of.
"What inspire me to play football is my mom. When I was young, she passed away due to brain cancer. Every time I step onto the field,  I want to make her proud. The thought of her motivates me to go my hardest," Tre Lefebvre said.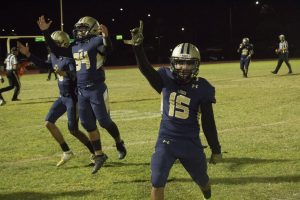 Last week on Friday, October 25, 2019 our varsity team went against the West View Knights. Time after time we've come across them and lost. However, this time we've won against them. Students, parents, and teachers all came and saw them play with their heart out and with a overall record of 7-2. This Friday they play at Tolleson High School and it's their last game so let's all go and continue to cheer them on!