Get To Know Never Let This Go!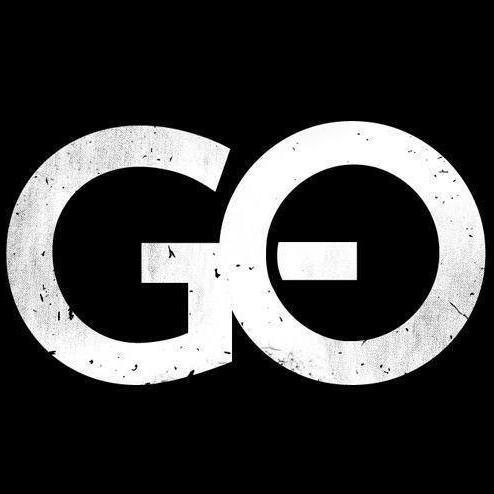 Hang on for a minute...we're trying to find some more stories you might like.
Calling all pop punk fans! Never Let This Go is on a mission to bring their music beyond their home of Tempe, Arizona. The band consists of 2 members, David Kleinebreil (vocalist and guitarist)  and Vic Chan (drummer).
If you love bands like All Time Low and State Champs, you'll love the sound of these guys' music.
Never Let This Go is an Arizona native band that loves to bring their unique music to the world. I got the pleasure to sit down and talk with David and Vic about all things music, struggles, and their loving fans. This band is made up of the two most loving and supportive guys, they care about what they do and what they are putting out to their fans and the rest of the world. David and Vic have a huge passion for what they do and do not let anything bring them down.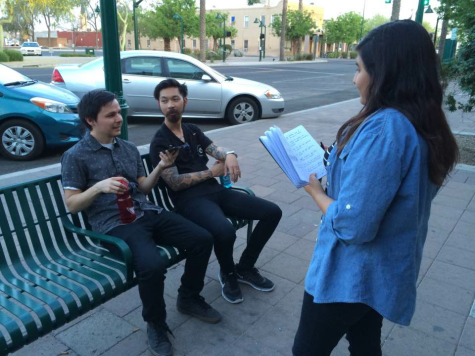 In the past, 2 members decided to leave the band but that didn't stop them from going,
"It's nice to play music with people that care as much as we do but it's not always gonna happen." says lead vocalist David.
Being in a band takes commitment and a strong passion for what you do.
With commitment and determination comes great music. Their newest EP "Believe" is composed of 7 songs that hold a lot of meaning to their fans.
"What influences us the most is meeting good people and good bands, not even as bands but as people, that's a big thing. It makes me want to be better" said Vic, drummer of Never Let This Go.
The tour life is up next for the guys, "The tour life is just really of playing live shows, seeing lots of people, and eating a lot of pizza." says Vic. "It's days of just a pop punk pizza party." David adds onto the description of what the tour life contains.
Never Let This Go is a band that truly cares about what they do and the people that support them. Check out their music and fall in love with their passion and amazing lyrics. As their song Don't Stop says,
"Don't let your mind win the greater war with your heart, the things you love will always tear you apart."
As a fan of this band, I can say that these guys have a long road of success ahead of them. They truly care about what they do and who supports them.
Check out Never Let This Go on social media!
Twitter and Instagram: @NLTGaz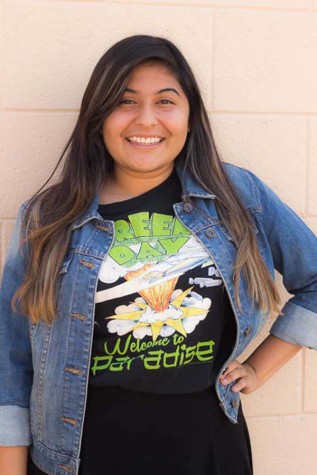 Guadalupe Arellano, Editor-in-Chief Newspaper
Guadalupe Arellano is currently a junior attending La Joya Community High School. This young and sophisticated student is part of the Yearbook committee...