Spiritline Game Day
Video: Mercedes Gonzalez, Music: Rae Sremmurd Black Beatles Instrumental (Repod by @ProdByAlexSmith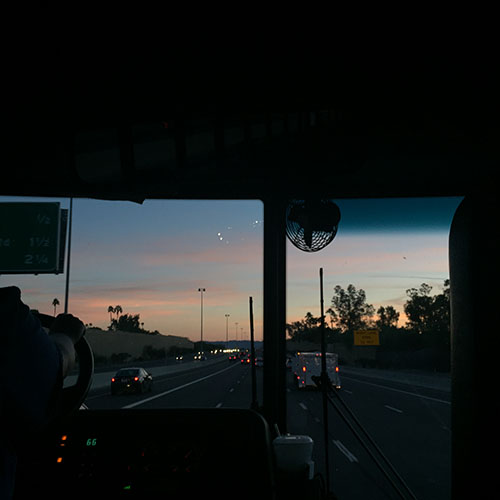 Mercedes Gonzalez, Staff
November 21, 2016
This past weekend, your La Joya Community High School Spiritline took on the AIA, Game Day Competition. This was the very first annual category that was added to AIA competitions, and it was one that your Lobos were able to participate in. This category was a new and exciting one for many teams including ours. The thing that made this category different and special is, stunting and tumbling were not aloud. This category was simply only scenarios from a football game given to teams to see their strength and abilities on cheers that would be called throughout the game, depending on what was occurring.
As mentioned before, your Lobos were very excited to be able to participate in this event. Many of weeks before, your Lobo spiritline practiced hard to prepare for that day. " I am very confident in my team and know we have the ability to do great." said Madison, Fiorucci
When the day arrived, they headed on to Chaparral High School with many of emotions and thoughts flowing through them. They were prepared, and confident with an idea of what to expect, but still felt the nerves. Competing against 23 other schools, the Lobos were ready to perform and give it their all. " We went out with our heads held high and did the best that we could." said Janelle SadSad
Unfortunately giving it their all, the Lobos did not go home with the outcome they expected, but were very glad to have been able to participate in this competition.This was something big for Spiritline this season, and despite the outcome they had fun. La Joya Spiritline represented our school the best they could, and still have a lot of great things to come in their season.
On behalf of the La Joya Spiritline, they would love to thank their Coach, Karina Parnell for giving them this opportunity, and everything she has done this season.