How To Prepare for Senior Paper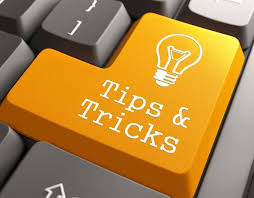 Hang on for a minute...we're trying to find some more stories you might like.
Yes seniors, it's about the time we have all been waiting for or for some a time we have been dreading.
Senior Paper: the 10-15 page essay that is a requirement for graduation. Many of you are stressing out and over thinking it. Well, here are some tips and tricks to help you achieve the senior paper!
You must be healthy ! Sleep well, eat a healthy breakfast, and remove stressful distractions.
First and most important: Know what you're going to be talking about. If you're assigned a book, it best you read the whole book once or twice. If your teacher assigned you an author, make sure the research is valid.
Have a research paper outline. Organization is key! If the outline is organized, it will help you with writing a proper final paper.
Have many places to save your work! Don't trust a friend to keep hold of your assignment. Use an email, flash drive, computer folder, anything as long as you have more than one copy.
Have your paper be proofread by multiples. Have a friend or two read your paper and mark any spelling mistakes or grammar errors in your paper.
Senior paper isn't  that hard for many students that are used to the pressure of a paper being due.
For instance Callie Kent states " I am assigned lord of the flies by William Golding. Writing the paper wont be that stressful I just think about it as another paper i must get an A on and push through any stress."