America Ninja Warrior Has Arrived in Arizona!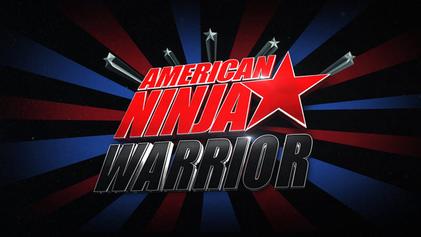 Hang on for a minute...we're trying to find some more stories you might like.
The super athletic challenging show, American Ninja Warrior has arrived here in Arizona in February 10th at the University of Arizona Stadium.
American Ninja Warrior is a show that airs in NBC and USA Network. The show consists many different obstacle courses that any person that is competing in it l, had to get through in a certain amount of time to move onto the next stage. It requires a lot of parkour type of stunts that can be challenging. It's really related a lot to parkour and there happens to be one high school in particular that enjoys doing parkour and his name is Johnny Johnson, a Senior at La Joya Community Highschool.
"I do Parkour and enjoy doing it because it really get the adrenaline running and you are able to be exercising at the same time while doing something that can take your mind off things that are going on around you." says Johnny Johnson.
Although Parkour does seem to be very fun and very tempting to do, it does require skills and good fitness for the safety of one self.
"Parkour is dangerous, and all though it might look easy, don't not try to do many of the stunts, they can lead to horrific injuries and even losing something important to the body." says Johnny Johnson.
Although American Ninja Warrior does have padding on most of its course, it can still lead to injuries. And one of the most famous obstacles on the show is known as the Warped Wall or the big wall that leads to the red button that stops the time.
"I would do the course of American Ninja Warrior but I do think that the biggest obstacle wouldn't be the warped wall since I am in cross country, I am used to running for a long period." says Johnny Johnson.
American Ninja Warrior is related to parkour and don't be surprised if one of these days you see any past athletic classmates such as Johnny Johnson on the show going against the tough obstacle course.