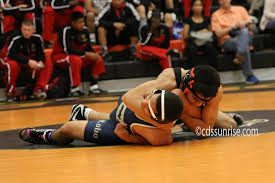 The wrestling session is here so we are going to have some people in a pretzel, the season started. We are getting ready to wrestle and get some varsity and Jr varsity wins. We are going to practice the moves we have learned, get new people, and the people who have played before are going to get even better. This season is going to be fun considering we are going to get plenty of new wrestlers. We are going to pin our way to state this year.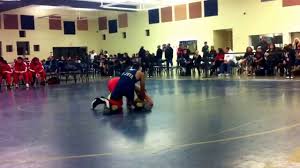 "My personal favorite sport is wrestling, even hell week is fun" said Senior Fernando Tovar.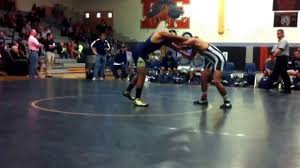 Its really fun but it takes a certain kind of person to love and enjoy the sport enough to keep playing.
"This is a really fun sport and all but you can't eat any junk food" said Junior Ryan Patten.
These people are tough and should not be messed with out side of the sport, but they are still good, loving, and caring people. We listen to music while we practice, you lose weight, and will be in the best shape of your life.
Also wrestlers do roles and pull-ups for fun. We get to hear stories from our coach after practice. These stories are normally about the sport.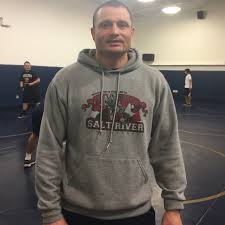 "The quickest way to learn in this sport is to wrestle people better than you and get your rear end handed to you, than to win by the other person just falling over for you" said Sophomore Cristian Salas.