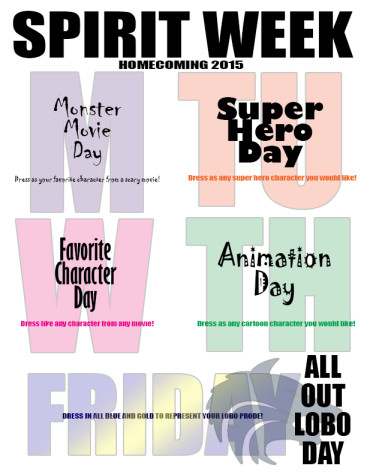 September 15, 2015

Filed under Connecting the Pack, News
We've Got Spirit... Yes We Do! We've Got Spirit... How 'bout you!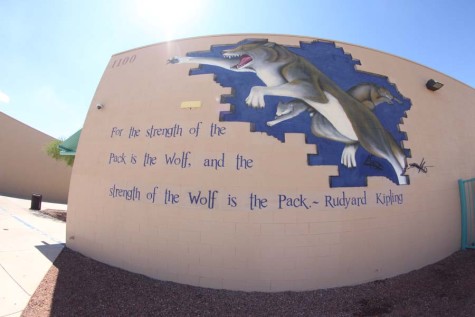 Mikela Greenough, Dasey Berrueta, and Jocelyn Chavez

September 11, 2015

Filed under Connecting the Pack
Positive Behavioral Interventions and supports (PBIS) has been established district wide as a new program. This helps emphasize proactive strategies for defining, teaching, as well as supporting students to create a positive learning environment. PBIS has been brought upon so that students no longer...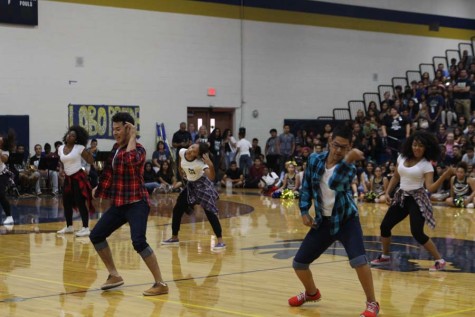 Celia Kramer and Rabiah Boxill

September 8, 2015

Filed under Connecting the Pack
With numerous dance performances and introductions to our fall sports teams, La Joya's first assembly on Friday, August 28th was PUMPED! Mr. Rosenberger, La Joya's Student Government advisor, expected students to feel "invigorated and full of energy" after the assembly. His ultimate goal is...