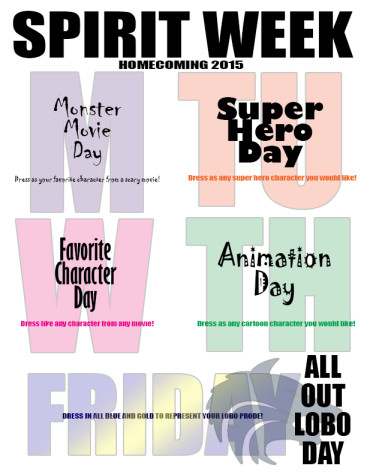 September 15, 2015
Filed under Connecting the Pack, News
We've Got Spirit... Yes We Do! We've Got Spirit... How 'bout you!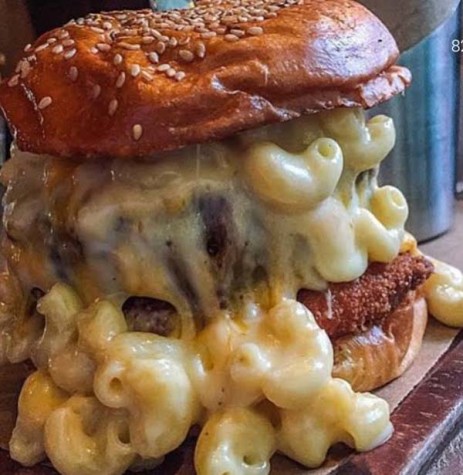 Esmeralda Ledezma, Alexis Wright, and Savanna Pena
September 8, 2015
Filed under All Around Town, Student Life
Arizona is one of the most beautiful states throughout the United States that is full of eventful cities. Two fascinating cities in Arizona are Avondale and Phoenix. Both cities hold many different social events that welcome family and friends all around the valley to come and have an amazing time. In...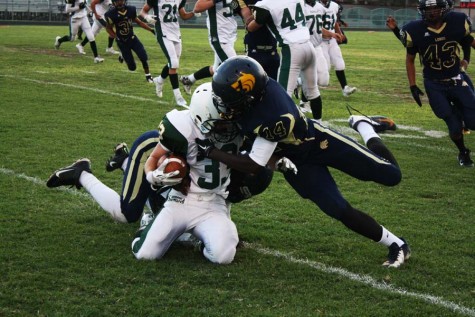 Melanie Gaxiola and Jacob Arredondo
September 1, 2015
Filed under News, Sports
After a long, hot summer of training and preparing for the football season ahead of them, the La Joya football team strutted their stuff on the field last Friday. Having practiced every week, and even spent time at a training camp in Winslow, Arizona, saying that our Lobos are dedicated would be saying...