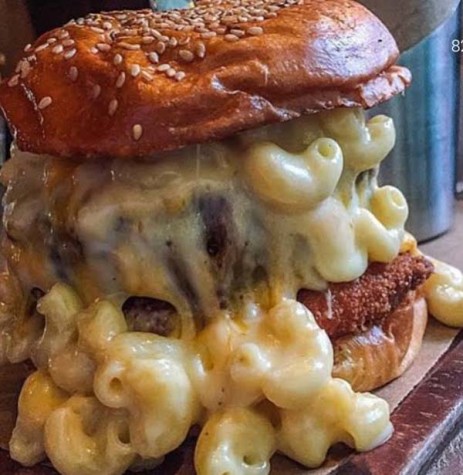 Esmeralda Ledezma, Alexis Wright, and Savanna Pena
September 8, 2015
Filed under All Around Town, Student Life
Arizona is one of the most beautiful states throughout the United States that is full of eventful cities. Two fascinating cities in Arizona are Avondale and Phoenix. Both cities hold many different social events that welcome family and friends all around the valley to come and have an amazing time. In...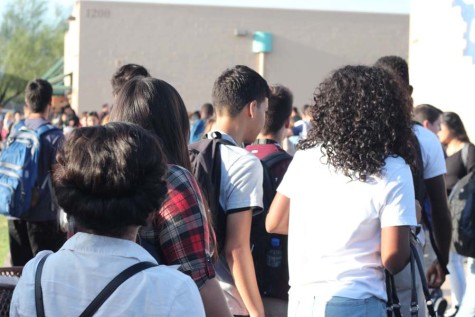 Adrianna Martinez and Toni Moreno
September 8, 2015
Filed under Student Life
Since the 2014-2015 school year, La Joya's student population has increased by 2,500 students. This vast increase in enrollment has been quite significant at the high school. Classrooms that once held an average of 20 students are now occupied with an average of 30 students, and in some cases, 40 studen...