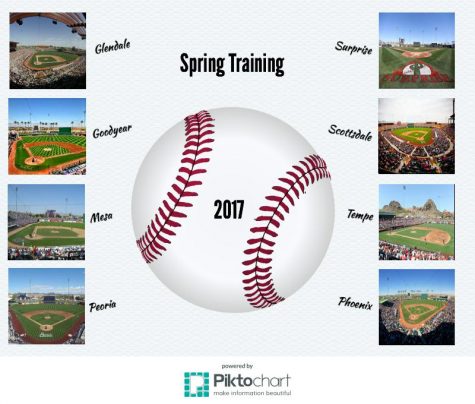 Megan Wedgeworth
March 9, 2017
Filed under Sports
What are your plans for Spring Break this year? Have you thought about attending any of the Spring Training events for baseball this season? There a many events occurring over spring break in Arizona across the valley. Phoenix, Surprise, Glendale, etc; are all holding spring training events. Teams...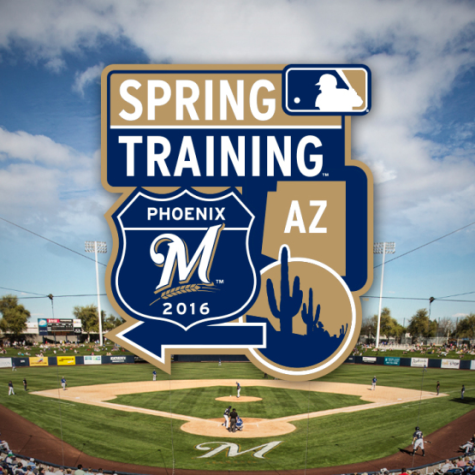 Cody Bowling
February 18, 2016
Filed under News, Sports, World
Everyone is sad because the football season is over, but we all know what comes next: baseball! Baseball is back and is coming fast. February 17th is the first day that all pitchers and catchers will report. Why is this so exciting? Well, spring training is right around the corner and all the team...