DEAR LOBO
If you would like to ask the Lobo a question please click the link below.

Loading ...
Staff Profile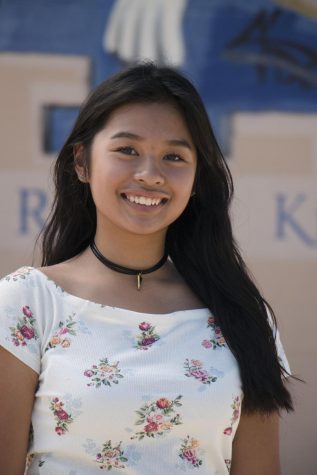 Katelyn Viray
EIC Montage Yearbook
Katelyn is a senior at La Joya Community High School in Avondale, AZ. She is a passionate, dedicated, hardworking young women who is determined to get the job done. Katelyn has the desire to have a proper...
Read all stories written by Katelyn Viray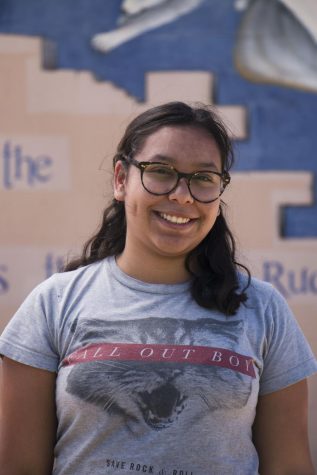 Migdalia Hernandez
Staff
Migdalia is a rising junior at la Joya community high school in Avondale, AZ. She wants to pursue a career in the arts and enjoys taking pictures of scenic views. In the future she will like to graduat...