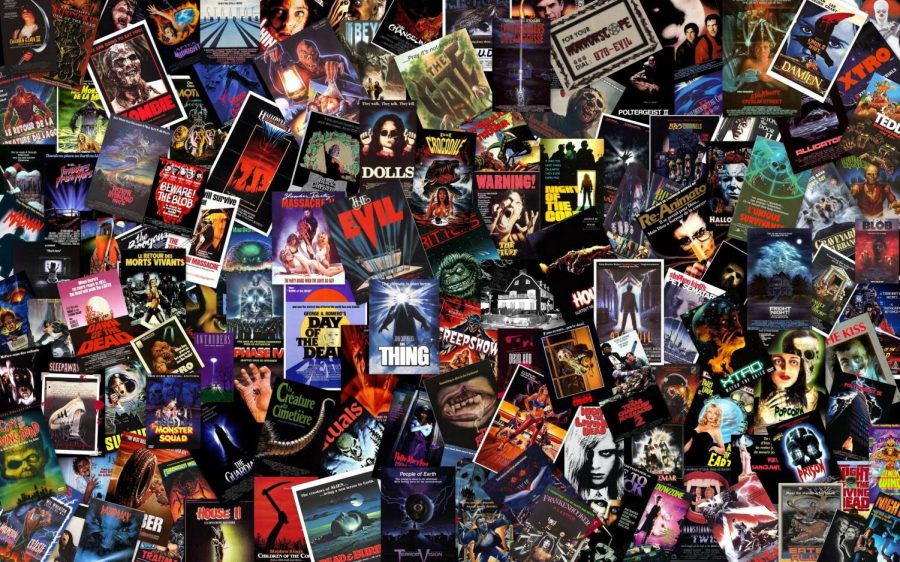 Bringing this season to a sudden scare....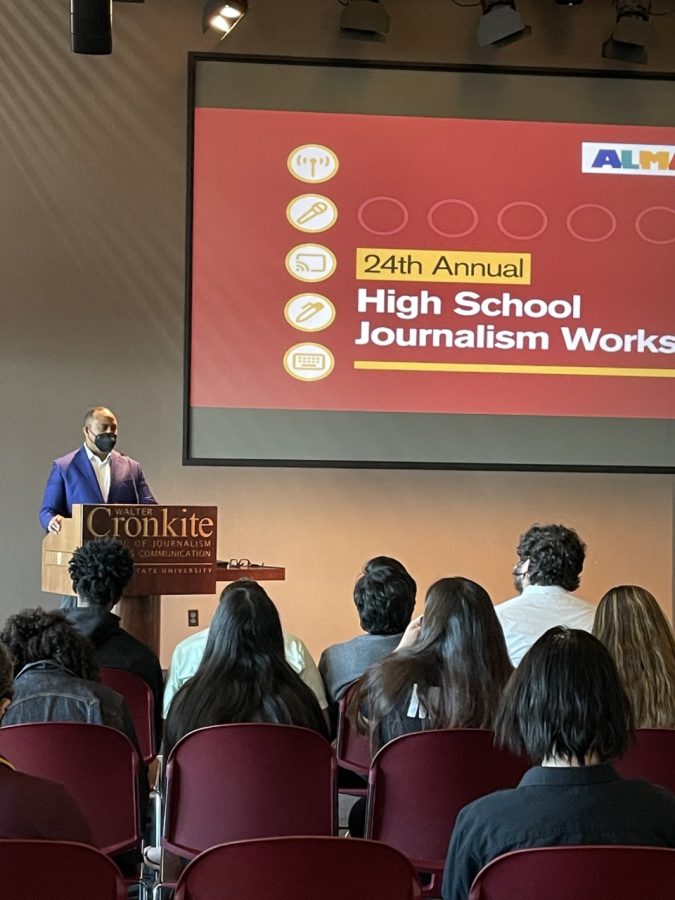 Dean of the Cronkite school explains a new initiative to a group of aspiring high school journalists.
Load More Stories
When do we come back from fall break?
October 17 (100%, 3 Votes)
October 24 (0%, 0 Votes)
Total Voters: 3

Loading ...