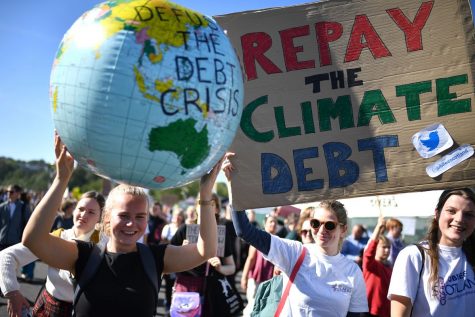 DeAsiah Ball, EIC
October 1, 2019
GLOBAL- Friday, September 20, millions of people across the world take to the streets in the fight against climate change. 16-year-old environmental activist, Greta Thunberg, lead the massive...
Recent News Stories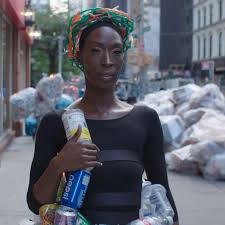 September 20, 2019
AVONDALE- The news outlet on Instagram is known as...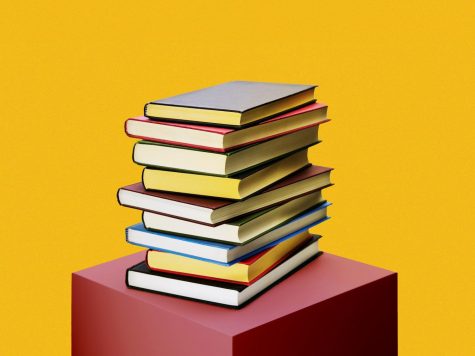 September 12, 2019
AVONDALE- Within the four years of high school we spend...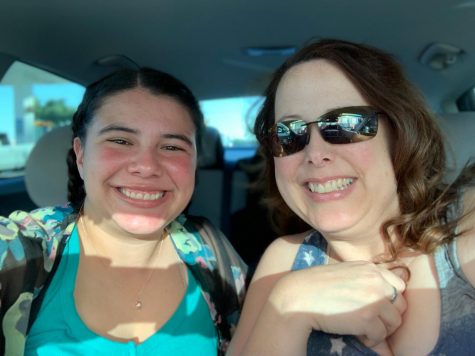 September 9, 2019
AVONDALE- Thursday, September 5th at 6:35 am, on her...
The word anime — pronounced "ah-knee-may" — is an abbreviation of the word animation. In Japan, the word is used to refer to all animation. However, outside of Japan, it has become the catch-all term for animation...

Loading ...