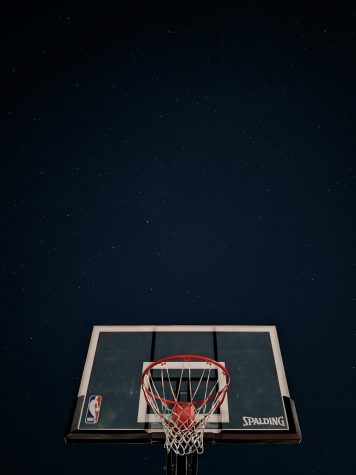 Alejandro, Staff
August 27, 2021
Mr. Sepulveda, from physical education, answers some questions about staff and students going back to school. He is speaking on student's physical and mental health, as well as his own. The pandemic caused...
School Clubs Making a Comeback
August 27, 2021
Ready to connect with the...
August 27, 2021
Freshman's to juniors, sophomores...
August 13, 2021
When did you realize this...

Loading ...