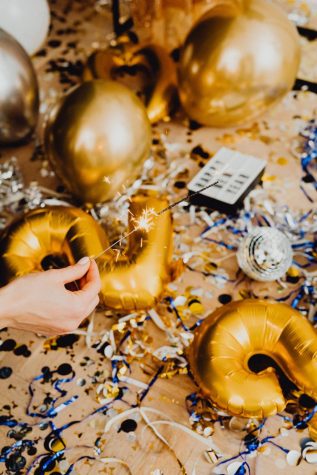 Arlo Dunmire, Yearbook editor
December 14, 2021
New Year's resolutions date back about 4000 years to the ancient Babylonians. Where at the end of their calendar year they would make promises to their Gods. And ever since then each people have been making...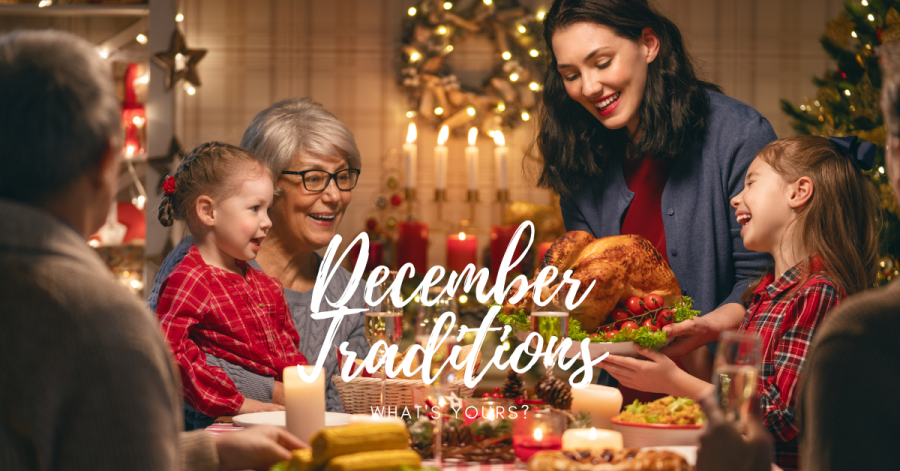 Jazlynn Garcia, Staff
December 12, 2021
December is a time where families can spend time together doing traditions they love, whether their tradition is small or big, families have fun creating memories and enjoying each other's company. "In...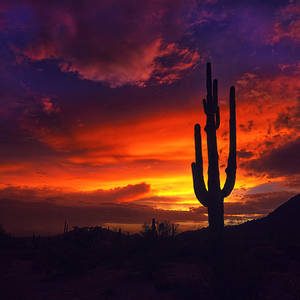 Brrr… How Important Is It To Wear A Jacket In the Winter, Let's find out….
December 10, 2021
How Much People Talk About...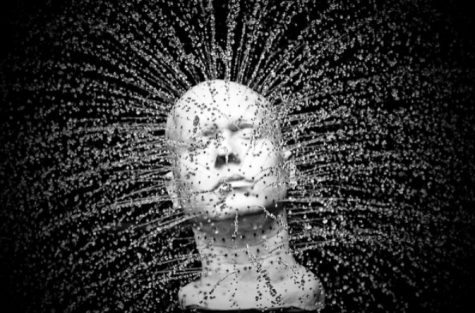 December 10, 2021
As time goes by, every person...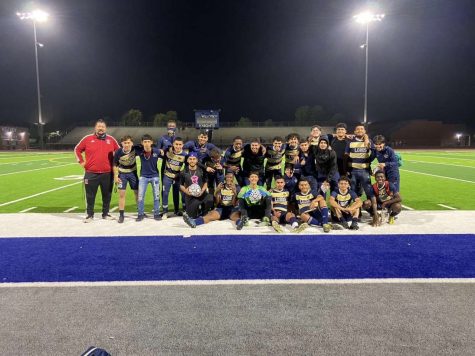 December 10, 2021
La Joya Community High...

Loading ...