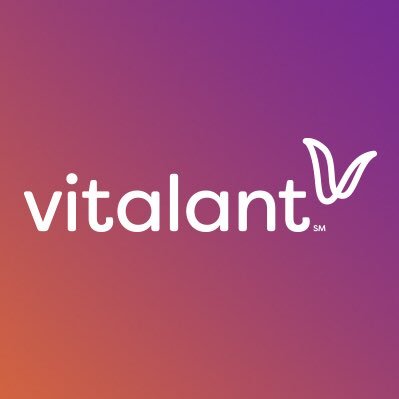 Elysia Casillas, Yearbook Editor
April 26, 2021
GOODYEAR- On Litchfield and Indian School, there is a small clinic where people can donate blood. With the current state of COVID-19, there have been new procedures in place to protect everyone who donates. First...
This recipe can be time-consuming but it is all worth it in the end. The vanilla cake is not to sweet but is just right and this goes the same for the...
April 19, 2021
We have all been through a...
How to read a cats body language
March 30, 2021
Cats and dogs are very similar...
March 29, 2021
Jump Force is a game developed...

Loading ...