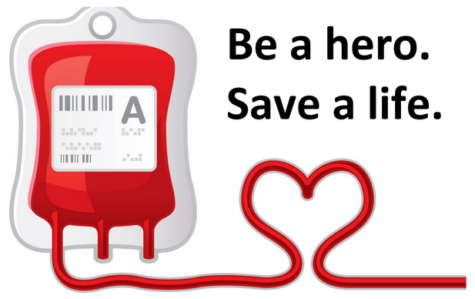 Andrea Diarte
November 10, 2016
Filed under Connecting the Pack
FBLA is having a heart and stepping up their game with having students at La Joya Community high school volunteer to donate blood. With donating blood, you helps lots of lives and you make a change in the world by becoming a better person. If you want to donate blood, there will be Donor forms in...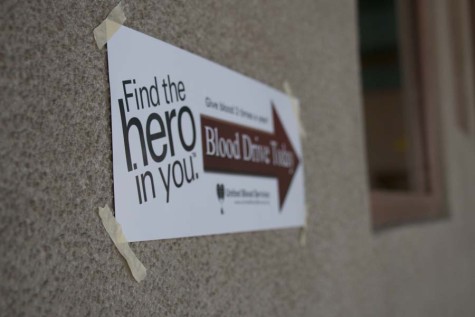 Mikela Greenough
October 5, 2015
Filed under Connecting the Pack, School
Last Friday, October 5th, a blood drive occurred here at La Joya in the student parking lot, held by United Blood Services. Annalisya Mercado, a senior, was one of the many students that donated blood on campus. She thought, "overall, the experience was great and fun. The doctors made us...