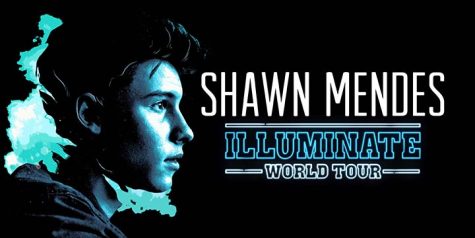 Guadalupe Arellano, Editor-In-Chief Newspaper
February 1, 2017
Filed under Celebrities, Entertainment, Showcase
Do you love Shawn Mendes? Well, lucky you! La Joya Community High School has pulled strings and you can win tickets to see him at his Illuminate World! Join Shawn on his summer long celebration dedicated to his sophomore album Illuminate and his first ever headliner arena tour! Shawn Mendes is an ...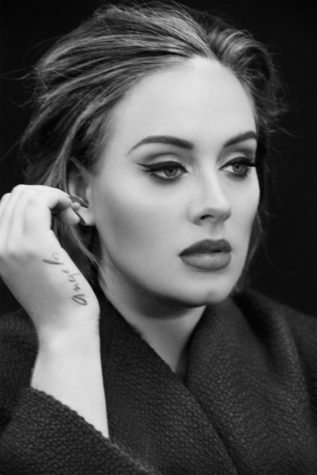 Sabrina Vera, Staff
September 11, 2016
Filed under Celebrities
This past Wednesday, August 17 Adele rescheduled her show causing much concern for the singer's well-being.  Adele had the cold for the past few days. Although she was in crucial pain, as a famous singer Adele's goal is to "make her fans happy". But is it really worth it? Or is it preferred to take a day off and rest...