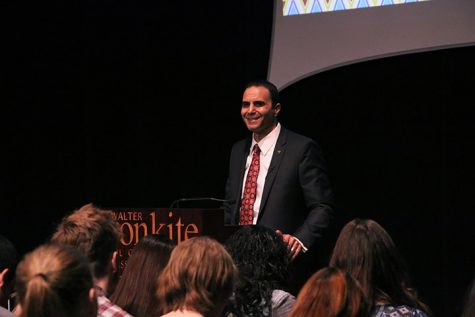 Guadalupe Arellano
March 10, 2017
Filed under News, Showcase
On Friday March 3rdLa Joya Link , students from the DACA (Deferred Action for Childhood Arrivals) spoke out about their background stories regarding their ethnicity but were later joined by the new sheriff in town, Paul Penzone. The program DACA was formed by Barack Obama in 2012 to help undocumente...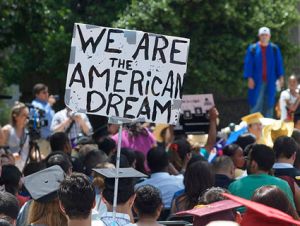 Azucena Teran
November 15, 2016
Filed under Showcase, US & World
At midnight on November 9, 2016, millions of Americans felt the fear stir inside of them as the 45th president was announced. Although many are scared of what the future will bring, this is the moment where all Americans need to join forces no matter the race, sexuality, or beliefs. There is no way ...