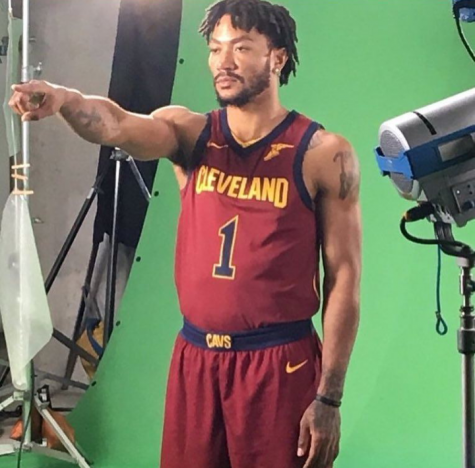 Vinny Gonzales

October 23, 2017
His rookie season was his best and being MVP was the spark of Derrick Rose being great in NBA. Unfortunately, the Bulls weren't good enough and the start of lower bottom injuries happened. When Derrick Rose tore his ACL in which some would say, is the reason the Chicago Bulls didn't go into the finals,...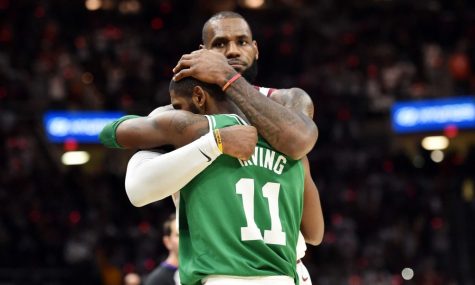 Chloe Enero, Editor In Chief

October 23, 2017
TNT ratings and courtside hype are high, which only means one thing: basketball season is here. Opening week for the NBA has been one hell of ride; from twisted ankles, superstar rookies to big bets for this season's trades. The opening games have set the tone for the rest of the 2017-2018 NBA season: hype...