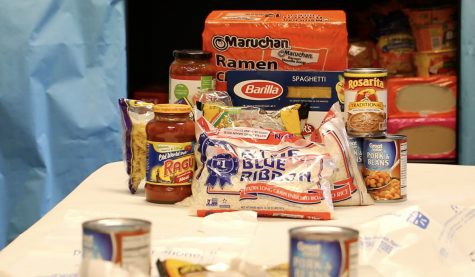 Chloe Enero, Photography Editor
April 13, 2017
Filed under Connecting the Pack, Showcase, Student Life
La Joya Community High School's Future Business Leaders of America (FBLA) is hosting a food pantry called 3 A Day from April 17-28. The collected food will go to Lobos whose families are food insecure and are in need of food over the weekend. Some students and their families are fortunate en...