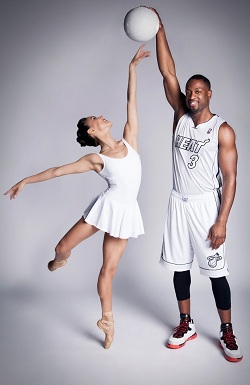 Aysia Johnson, Staff
September 15, 2016
Filed under Art, Connecting the Pack, High School, Sports
In many different schools the so to speak stereotype is that sports are more emphasized and invested in more than the fine arts. It's vital  to get to the bottom of the reason and get some of the student body's opinion. Went to interview two students and these two students have different perspectives...