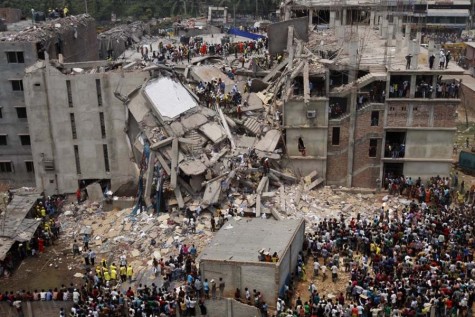 Celia Kramer, Copy Editor
November 23, 2015
Filed under Uncategorized, US & World
Looking into "What's Trending" at any given time, there always seems to be a traumatic story in the headlines. There's something that draws people to controversy, death, crime, etc. It's no surprise that people are naturally drawn to traumatic events. Especially with journalists, a distressing story t...