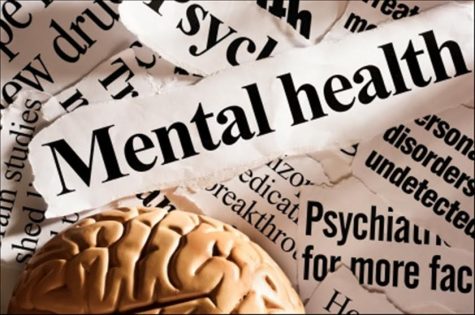 Jocelyn Chavez, Staff
February 15, 2017
Filed under Counseling Corner, Student Life
Depression is a sensitive topic to talk about but it is not talked about enough, so let's talk about it. The National institute of Mental Health defines depression as "is a common but serious mood disorder. It causes severe symptoms that affect how you feel, think, and handle daily activities, such...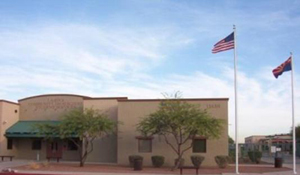 September 5, 2016
Filed under Connecting the Pack, School, Student Life
Let's face it, we're all about to be young adults or official on our own, and yet it can be so exciting, but it can be a bit nerve wrecking too. Sometimes we have no clue what we are getting ourselves into and for some of us, it's not easy asking for help. Well lucky for you f...