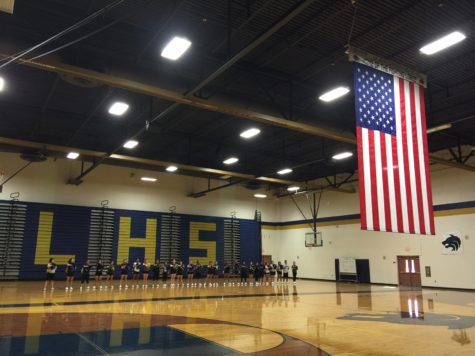 Ananda Haskins, Staff
October 1, 2016
Filed under High School, Sports
On September 16th all players on the Seattle Garfield High School football team and coaching staff knelt (took a knee) during the National Anthem. An image of the gesture circulated around social media. Kaepernick's protest has caught the attention of teen athletes from several different high schools. ...