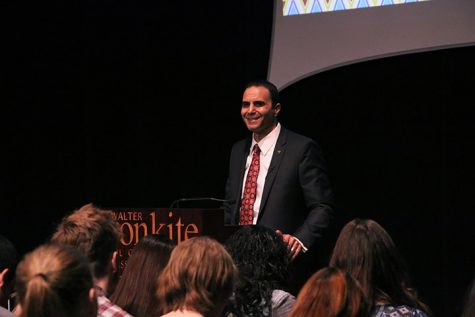 March 10, 2017
On Friday March 3rdLa Joya Link , students from the DACA (Deferred Action for Childhood Arrivals) spoke out about their background stories regarding their ethnicity but were later joined by the new sheriff in town, Paul Penzone. The program DACA was formed by Barack Obama in 2012 to help undocumente...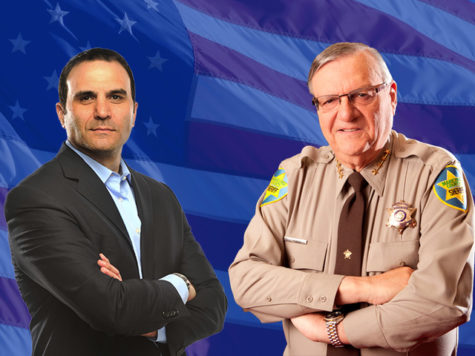 Samuel Valles, Staff

November 9, 2016
On November 8th, the new President of the United States is being elected. Not only the president is being elected, but also the new Maricopa County sheriff. Sheriff Joseph Michael "Joe" Arpaio has helped many, but has also damaged many families and friendships. It's time to head out with the...