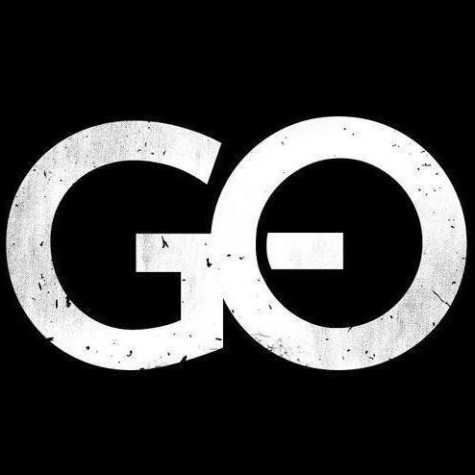 Guadalupe Arellano, Editor-in-Chief Newspaper
August 23, 2016
Filed under Entertainment, Music, Showcase
Calling all pop punk fans! Never Let This Go is on a mission to bring their music beyond their home of Tempe, Arizona. The band consists of 2 members, David Kleinebreil (vocalist and guitarist)  and Vic Chan (drummer). If you love bands like All Time Low and State Champs, you'll love the sound of...