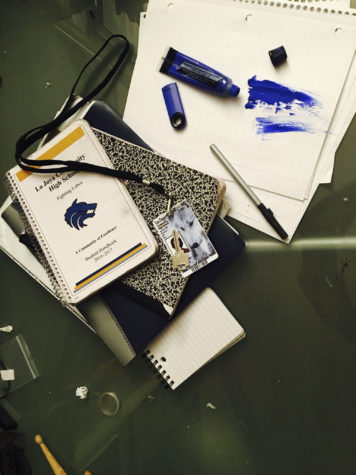 Christian Deadwyler, Staff
October 6, 2016
Filed under News, School
Since May 17th, 1957, over 100 documented protests have been held on Washington DC. From the march on equality, to PETA, to the preservation of a statue. Protests have been sprouting up in the U.S. In La Joya alone, protesters for the march on equality are proud of their progress and plan to keep...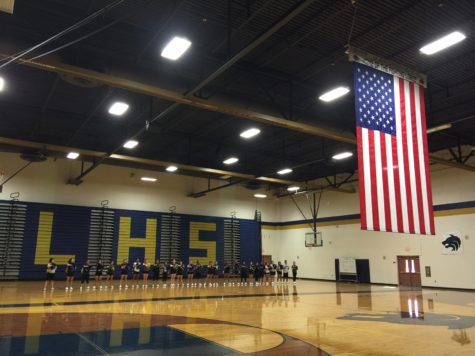 Ananda Haskins, Staff
October 1, 2016
Filed under High School, Sports
On September 16th all players on the Seattle Garfield High School football team and coaching staff knelt (took a knee) during the National Anthem. An image of the gesture circulated around social media. Kaepernick's protest has caught the attention of teen athletes from several different high schools. ...