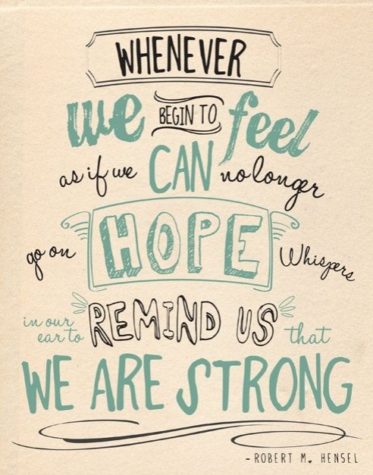 Sonia Leyva, Staff

August 30, 2016
90% of students who have committed suicide had an underlying mental illness. Many of you may not be aware that the people around you are struggling to cope with an illness and are quite good at suppressing their feelings, whether it be anxiety, depression and eating disorders etc. Each one can deteriorate...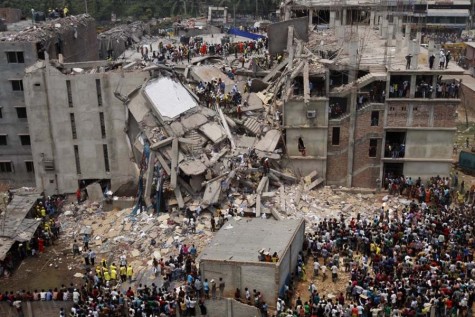 Celia Kramer, Copy Editor

November 23, 2015
Looking into "What's Trending" at any given time, there always seems to be a traumatic story in the headlines. There's something that draws people to controversy, death, crime, etc. It's no surprise that people are naturally drawn to traumatic events. Especially with journalists, a distressing story t...