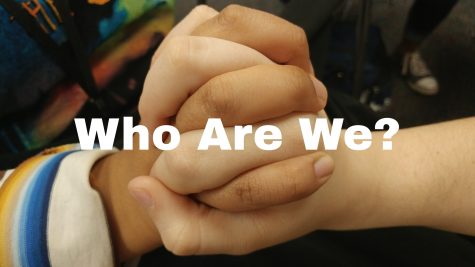 Madelyn Martinez, Staff
February 15, 2017
Filed under Connecting the Pack, Showcase
With over 2,000 students currently enrolled, you're bound to see some amount of diversity at La Joya. Fortunately, students here are given opportunities to express and be themselves without judgement and Lobos on campus are able to see the blend of different cultures students bring. But what exactly...