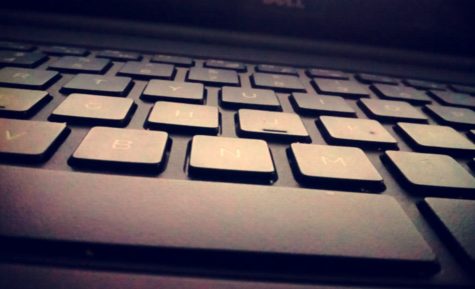 Grace Kindred, Student Journalist
October 3, 2016
Filed under News, Student Life
Technology can be a good tool for schools, but students often don't know how to control themselves and be productive around computers and tablets. With students being non-productive around technology, is technology really the best way to go? Antonio Gilbert, a junior at Westview High School, when...