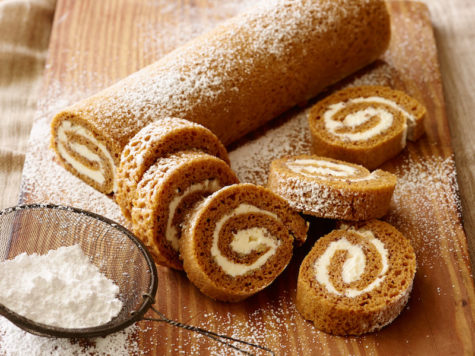 Lucero Ramirez, Managing Editor
November 29, 2016
Filed under Food, Showcase
Need a new idea for a different and new type of dessert? With the holidays just around the corner something quick and easy is always a good way to go, especially when there is a lot to be done throughout the day, week, or month. Pumpkin is a traditional thing to eat on Thanksgiving. So in spirit...