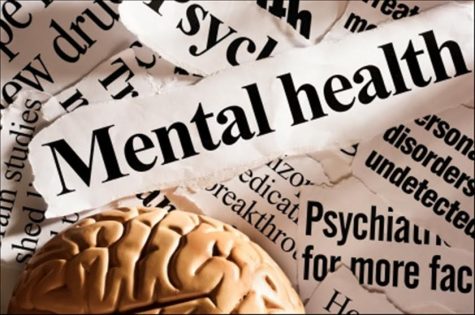 Jocelyn Chavez, Staff
February 15, 2017
Filed under Counseling Corner, Student Life
Depression is a sensitive topic to talk about but it is not talked about enough, so let's talk about it. The National institute of Mental Health defines depression as "is a common but serious mood disorder. It causes severe symptoms that affect how you feel, think, and handle daily activities, such...