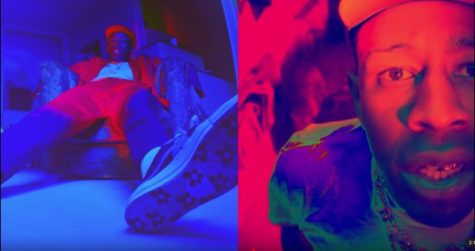 Vinny Gonzales

March 28, 2018
Tyler, The Creator as of late has been having a great 2018 in his life. Starting with his Grammy nomination for his recent album, Flower Boy. Tyler's 2018 is only 3 months in and it gets better for him and his fans most importantly. Despite his collaboration with Converse to make his "Golf Le fleurs"...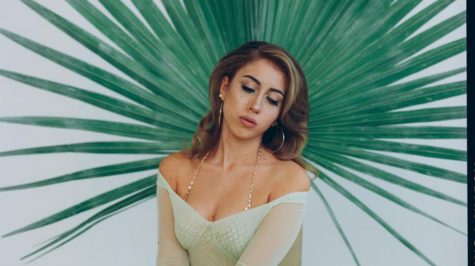 Aaron Santibanez, Staff

January 23, 2018
Karly Loaiza or better known as stage name "Kali Uchis" is an upcoming artist that has already made a name for herself in the past years by appearing on numerous amounts of notable albums and songs. With her first  mix tape " Drunken Babble " airing when she was only 18, has gotten a lot of recog...