Loading ...
Staff Profile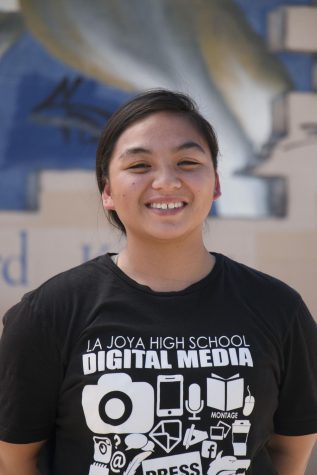 Kealohalani Kauhako-Viernes
Staff
Kealohalani, or more commonly known as Lilo, is currently a Junior here at La Joya Community High School in Avondale, AZ. She played for the La Joya girls basketball team during her freshman and sophomore...
Read all stories written by Kealohalani Kauhako-Viernes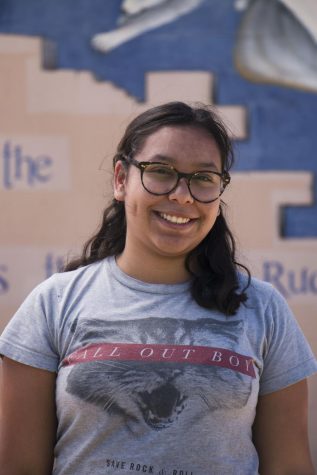 Migdalia Hernandez
Staff
Migdalia is a rising junior at la Joya community high school in Avondale, AZ. She wants to pursue a career in the arts and enjoys taking pictures of scenic views. In the future she will like to graduat...