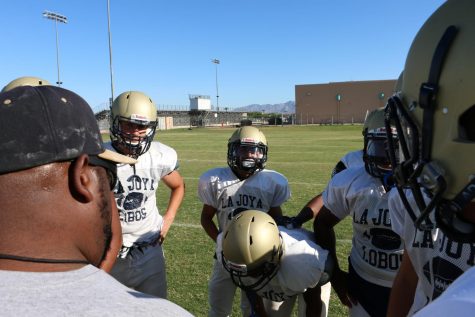 Tamali'i Nua, Staff

August 21, 2019
AVONDALE- The fighting lobos have been at hard work over the summer, while they were pushing to better improve themselves some of the lobos were able to travel to California and they were able to bring home the winning victory of the San Diego State Passing Tournament.  "Honestly, it made me feel ...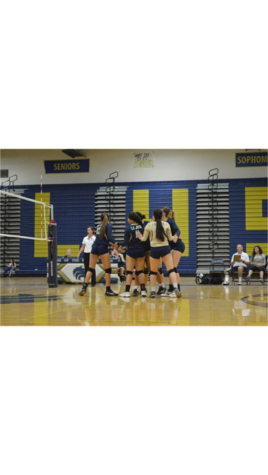 Daniela Medina, Staff

October 6, 2016
The La Joya volleyball team is having a good season. They are in the #1 ranking, which means they play better schools. Last year they were in the #3 ranking. They've grown so much. It's time to meet  the La Joya volleyball team. Something that is very difficult for volleyball players and athletes in general is balancing school...