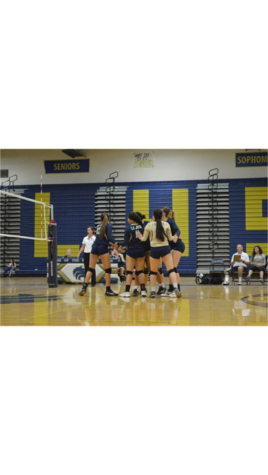 Daniela Medina, Staff
October 6, 2016
Filed under Connecting the Pack, High School, Sports
The La Joya volleyball team is having a good season. They are in the #1 ranking, which means they play better schools. Last year they were in the #3 ranking. They've grown so much. It's time to meet  the La Joya volleyball team. Something that is very difficult for volleyball players and athletes in general is balancing school...