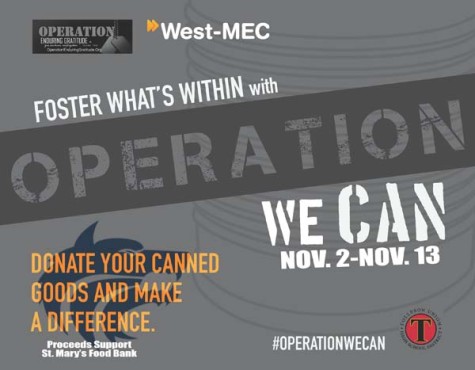 November 4, 2015

Filed under Video
...

Loading ...
Staff Profile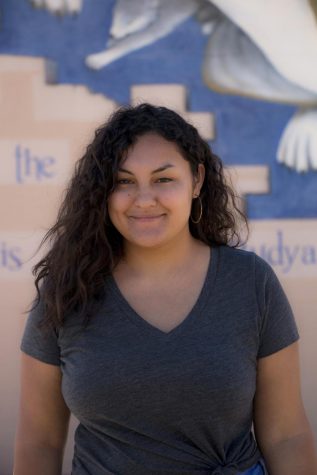 Sophia Sanchez
staff
Sophia is a Senior at La Joya Community High School in Avondale, Arizona. She is the Historian/ Marketer for the Yearbook. She also served two years in Photography. She connects well with others and has...
Read all stories written by Sophia Sanchez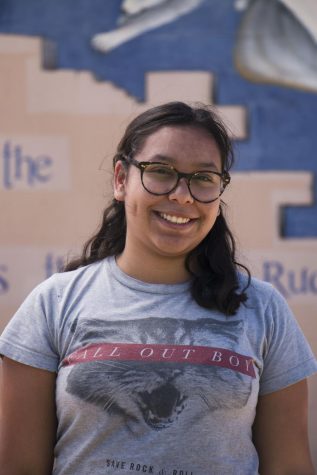 Migdalia Hernandez
Staff
Migdalia is a rising junior at la Joya community high school in Avondale, AZ. She wants to pursue a career in the arts and enjoys taking pictures of scenic views. In the future she will like to graduat...