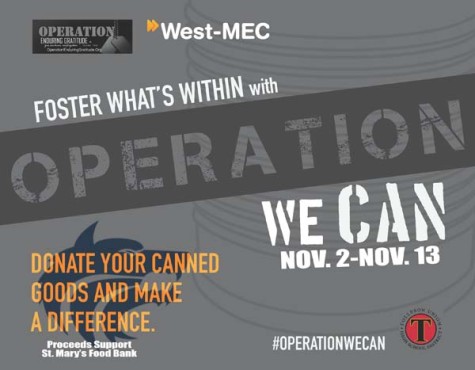 November 4, 2015
...

Loading ...
Staff Profile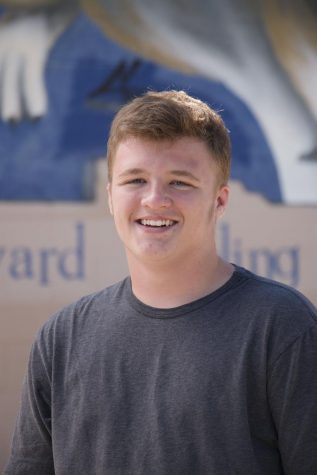 Isaac Taylor
Staff
Isaac is a sophomore at la Joya community high school in Avondale, AZ. He helps work on his school's yearbook, newspaper, and video announcements. He loves to take photos and make videos for the announcements...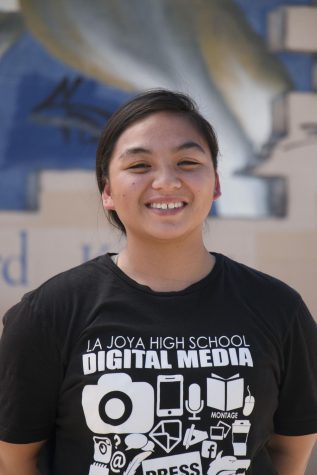 Kealohalani Kauhako-Viernes
Staff
Kealohalani, or more commonly known as Lilo, is currently a Junior here at La Joya Community High School in Avondale, AZ. She played for the La Joya girls basketball team during her freshman and sophomore...