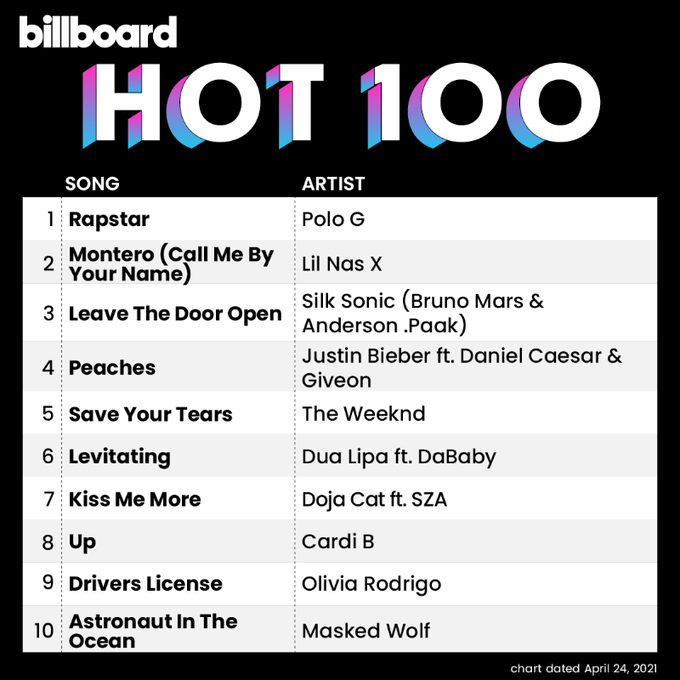 Top 10 Songs of April 2021
Arizona- Hey Lobos It's Daniel Suarez and I'm going to be going over the top 10 songs on Billboard's Hot 100 as of April 23, 2021.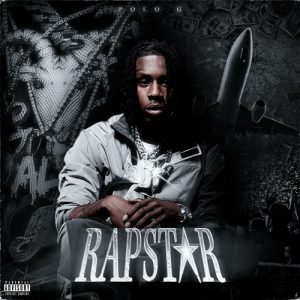 1- "RAPSTAR" By Polo G
2- "MONTERO" By Lil Nas X
3- "Leave the Door Open" By Bruno Mars and Anderson .Paak
4- "Peaches" By Justin Bieber
5- "Save Your Tears" By The Weeknd
6- "Levitating" By Ariana Grande
7- "Kiss Me More" Doja Cat Featuring SZA
8- "Up" by Cardi B
9- "Drivers License" By Oliva Rodrigo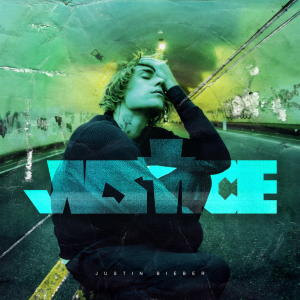 10- "Astronaut In The Ocean" By Masked Wolf
April's List is showing that younger artists like Polo G and Olivia Rodrigo are really beginning to find their rhythm in the music industry. Polo G's "RAPSTAR" track was heavily anticipated after well-known musician and Producer Einer Banks posted a video he posted in May of 2020 that had Polo G freestyling over a ukulele Instrumental being played by Einer.
The song then began to gain traction on the social media app "Tik Tok" and finally released on April 9th of 2021. This is Polo's first number one debut song of his career and it doesn't seem like he is slowing down as he has announced that an album is soon to come within 2021.
Let's see if it can stay at Number one for more than a week as there has been a new number one every week for the past six weeks With songs like "What's Next" By Drake and "Peaches" By Justin Bieber.
In this list, we also see some familiar faces like Bruno Mars, Ariana Grande, and Justin Bieber as they have just recently released as well.