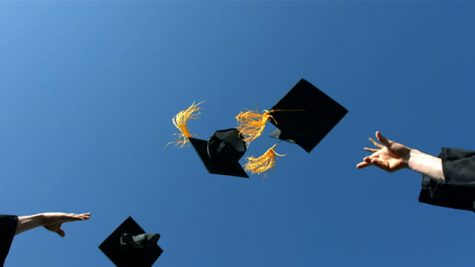 Karina Quintana and Lucero Ramirez
April 21, 2017
Filed under Connecting the Pack, Showcase
Senior year is the last chapter to the beginning of a new era in your life. Graduation and the idea of graduating is intimidating, especially when you consider life after graduation and the uncertainty of the new things to come. No one knows what to expect and each person has their own point of view...