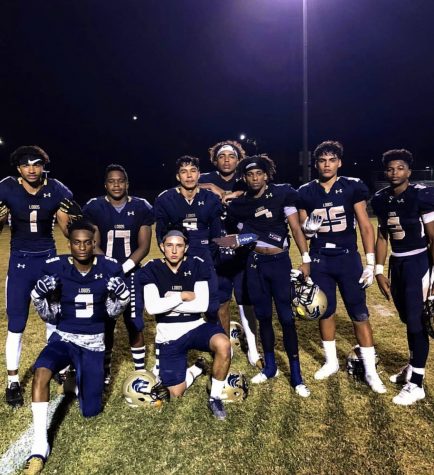 Angelica Veloz, Staff

November 2, 2018

Filed under High School, Sports
Last Friday on October 26, 2018 the Varsity Football team was put up against with long time rival Tolleson at La Joya Community High School.  This game was the game that determined if we lobos would be able to go to play offs. It was a tough game for the boys but they had ended the season with a record...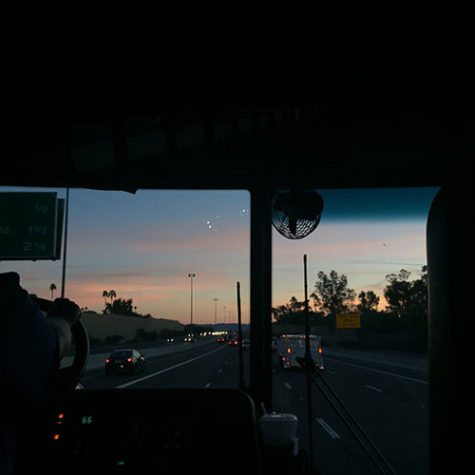 Mercedes Gonzalez, Staff

November 21, 2016

Filed under High School, Showcase, Sports, Video
This past weekend, your La Joya Community High School Spiritline took on the AIA, Game Day Competition. This was the very first annual category that was added to AIA competitions, and it was one that your Lobos were able to participate in. This category was a new and exciting one for many teams including...