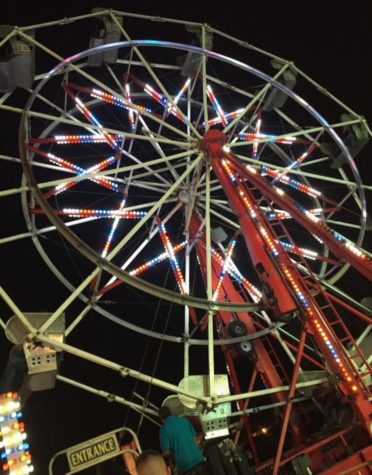 Christopher Aguilar, Staff
October 1, 2016
Filed under All Around Town, Entertainment, News, School
Who doesn't love to have fun, Fear Farm and the Arizona State Fair are just two of the many places to go to forget about all of  your problems. Certain attractions only run for a small amount of time. Events like the Arizona State Fair and Fear Farm only last a small amount of time. You have...