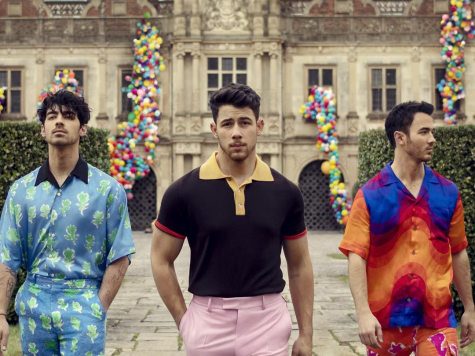 Jaylin Miranda, Staff

March 22, 2019

Filed under Celebrities, Entertainment, Music
It is time to bring our Jonas brothers mech out of retirement! The Jonas Brothers have finally broken their six year silence to release their new song, Sucker. Sucker was released on March 1, 2019, and it caused quite the stir on social media. Fans fell in love all over again and are wanting more from...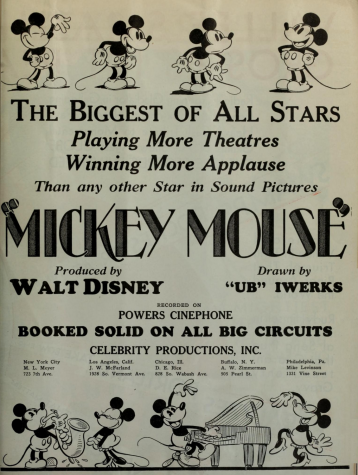 DeAsiah Ball, Staff

March 29, 2018

Filed under Art, Celebrities, Movies, TV
When you think of Disney you think of all the classics that you've seen or heard of as a kid. There's no way to get away from it! From books and movies to toys and bedroom sets Disney has it all. Disney came up with the astonishing idea of bringing everything to life with live action movies. The first live ...