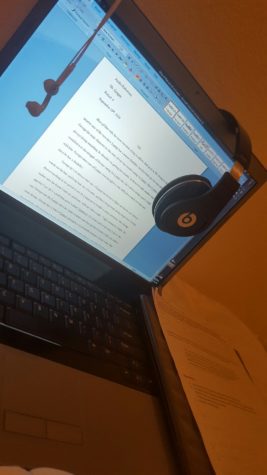 Andre Robertson, Staff
October 6, 2016
Filed under Music, School, Student Life
Listening to music in school or while working has been a big controversy within schools and between students and teachers. Most teachers feel as if music is a distraction, but the students believe that it helps them focus and be more effective on their work. Depending on the teacher they won't allow ...