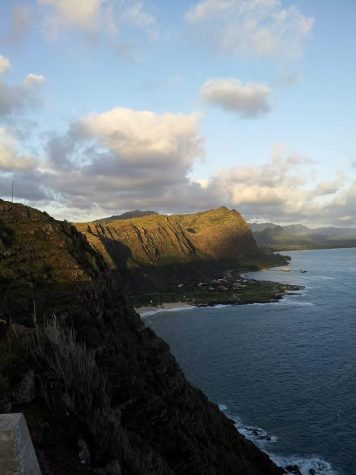 Tamali'i Nua, Staff

November 8, 2018
The majority of Pacific Islanders usually live on their homeland, when they were younger and as they grow up parents decide to move for example, from the mainland to Arizona, throughout the process of moving from their homelands to Arizona where they know nothing about. They face many problems lik...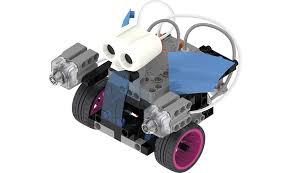 Veronica Torres Palomino, Staff

September 11, 2017
A student attending LaJoya Community High School was asked about the club he has joined, which is known as the robotics club. Erick Lopez is a senior at LaJoya he's been a member of the robotics club since it started which has only been one year. He was interested because he has the ability to build...