Aileen Trujillo, Staff

October 9, 2020
Have you been stressing out of even thinking about what you and your friends will mess up as? We'll I got the solution for you! Today I will be listing 5 different costumes you and your friends can where! The first costume up is the three blind mice. This is an easy fun costume you can where with y...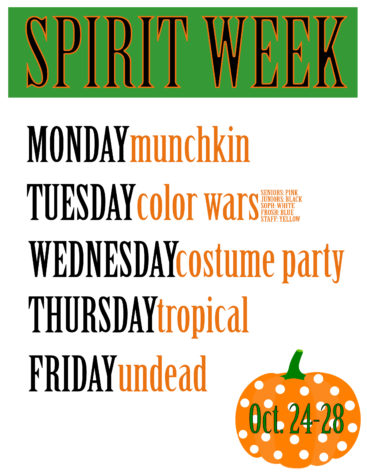 Heather Eaton, Adviser

October 21, 2016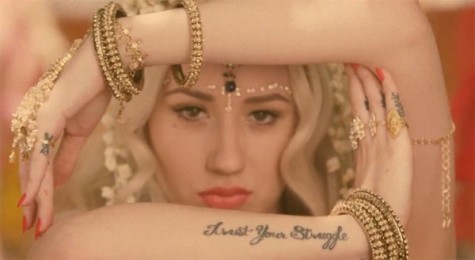 October 31, 2015
Remember that time your uncle Ben thought it would be funny to dress up as a Mexican in a sombrero and poncho for Halloween? He probably thought it was funny and harmless, but as it turns out, it's much more damaging than what he might have thought. Cultural appropriation is "a sociological conce...