Halloween Costumes for Trios!
Halloween is around the corner and here are some group costume ideas!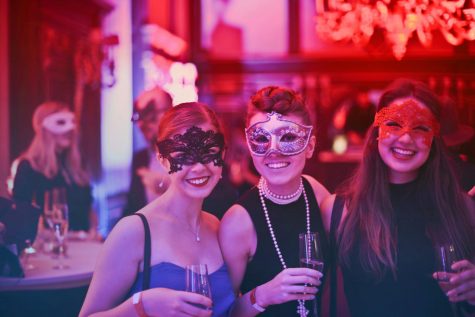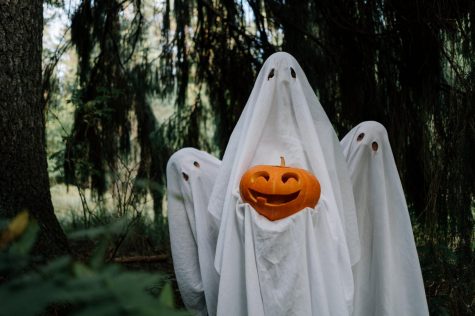 Have you been stressing out of even thinking about what you and your friends will mess up as? We'll I got the solution for you! Today I will be listing 5 different costumes you and your friends can where! The first costume up is the three blind mice. This is an easy fun costume you can where with your group of friends. You'll need some place or white tops and bottoms, sunglasses, some ears, and some canes. If you want to add a little extra to the costume you can draw on whiskers and a little mouse nose. The second costume a group of three can wear is the powderpuff girls! This is a creative yet chem costume. You will need a green/red/blue dress, socks that go to your ankle, and some black heels or flats. You then can mess around with your hair or add on some cute makeup to personalize your look. Now let's take a trip to the 1980s, that's right the "Heathers"! For this costume just grab your croquet mallet, your power blazer (either red, yellow, or green), and you're ready to go. Again if you want to add on to this costume you can always mess around with your hair. For this next costume you'll need some sass. That's right this next costume is from the one and only "Mean Girls". The next costume is the Mean Girls, we will be transforming you guys into Karen, Gretchen, and Regina. For this costume you wil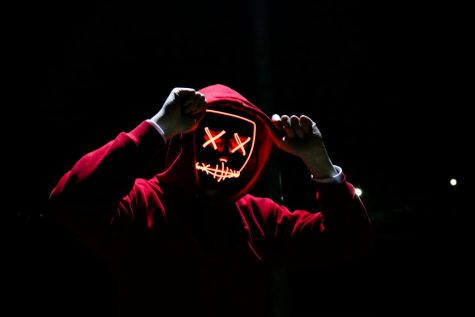 l all need a pink shirt and the bottom of your preference (just don't wear sweats lol). That's it! This is a really simple yet creative halloween costume that you have inside your closet. The last costume you and your friends can wear is Peter Pan, Wendy, and TinkerBell. For Peter Pan we will need a green hat, a green dress, and some green leggings and shoes. Easy as that you are now Peter Pan! For Wendy you will need a long blue dress and some black shoes (if you like you can add a blue bow to your hair for an extra touch). Last but not least TinkerBell. For TinkerBell you will need a green dress, green flats or heels, and a pair of green wings. You can find some cheap pair of wings at your local dollar store or 99cent store. That's all! These are 5 cheap easy costume ideas for any of you trios out there. Have a safe spooky halloween!