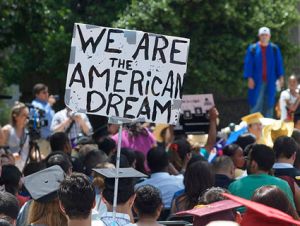 Azucena Teran
November 15, 2016
Filed under Showcase, US & World
At midnight on November 9, 2016, millions of Americans felt the fear stir inside of them as the 45th president was announced. Although many are scared of what the future will bring, this is the moment where all Americans need to join forces no matter the race, sexuality, or beliefs. There is no way ...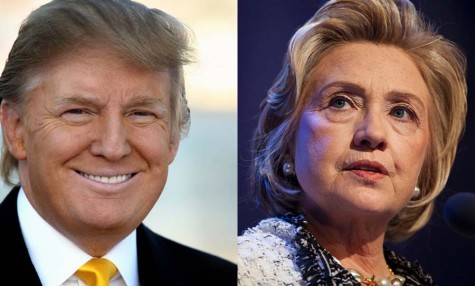 Celia Kramer, Copy Editor
March 3, 2016
Filed under News, US & World
As the political elections advance, America is getting closer and closer to deciphering just what candidates will make it into the November ballot. Super Tuesday, known as the day most of the primary votes are given to candidates, was just this past Tuesday on March 1st. On this day, thirteen ...