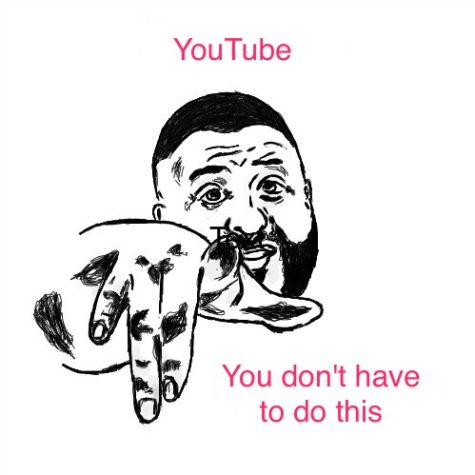 Esmeralda Briones, Staff
October 7, 2016
Filed under Entertainment, Student Life
YouTube is getting more strict than ever with the new restrictions. They have been cracking down on people that have inappropriate language. People all over the world go onto YouTube almost everyday, thinking that the changes are unnecessary and no need to be any more restrictions. People are accountable and k...