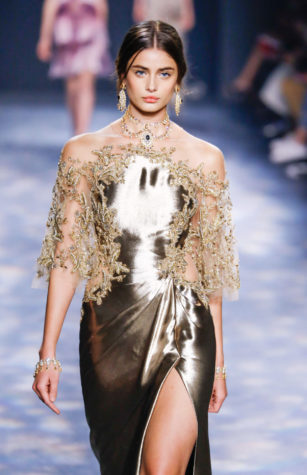 Chloe Enero, Photography Editor
October 13, 2016
Filed under Art, News, Reviews
From New York to London to Milan to Paris, high design fashion shows have taken over to show off their spring-summer collections for the upcoming year. "Florals? For Spring? Groundbreaking." Meryl Streep as Miranda Priestly said in The Devil Wears Prada, the month-long fashion calendar has presente...